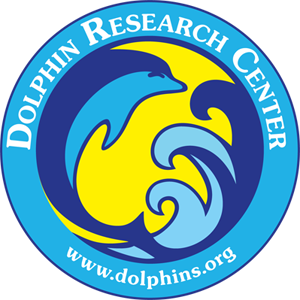 Dolphin Research Center
Bring your family to meet the family of dolphins and sea lions, all of whom live in natural, seawater lagoons in the Gulf of Mexico. Experience their personalities in fun-filled, narrated behavior sessions. In between, watch educational presentations, visit the tropical birds, play in the Sprayground or simply enjoy the beautiful, outdoor Florida Keys setting. The heart of their mission is the welfare of every animal in their possession. Whether they were born there, or come from rescue/rehabilitation centers or other facilities, each receives the finest possible care and a safe, healthy, enriching home for life.
---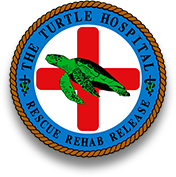 The Turtle Hospital
The Turtle Hospital offers guided educational experiences to the public daily seven days a week. They work to rehab injured sea turtles and return them to their natural habitat, educate the public through outreach programs, conduct and assist with research aiding sea turtles, and work toward environmental legislation making the beaches and water safe and clean for sea turtles. Guests are invited to take a tour of the hospital facilities and the sea turtle rehabilitation area. This educational experience lasts approximately 90 minutes and provides a presentation on sea turtles as well as a behind the scenes look at the hospital facilities and rehabilitation area. At the end of each program guests are invited to feed the permanent residents.
---
Florida Keys Aquarium Encounters
The Florida Keys Aquarium Encounters established a learning and conservation center to provide the public with access to a wide variety of local fish and marine species. They strive to successfully introduce people to the magic of the ocean and its majestic creatures through close, or even one-on-one interaction. By creating lasting memories of positive experiences with marine life they hope to foster passionate individuals who care about cultivating the continued health of our marine environments.
---
Crane Point Hammock
Closed for the month of September, let's hold off adding until October.
---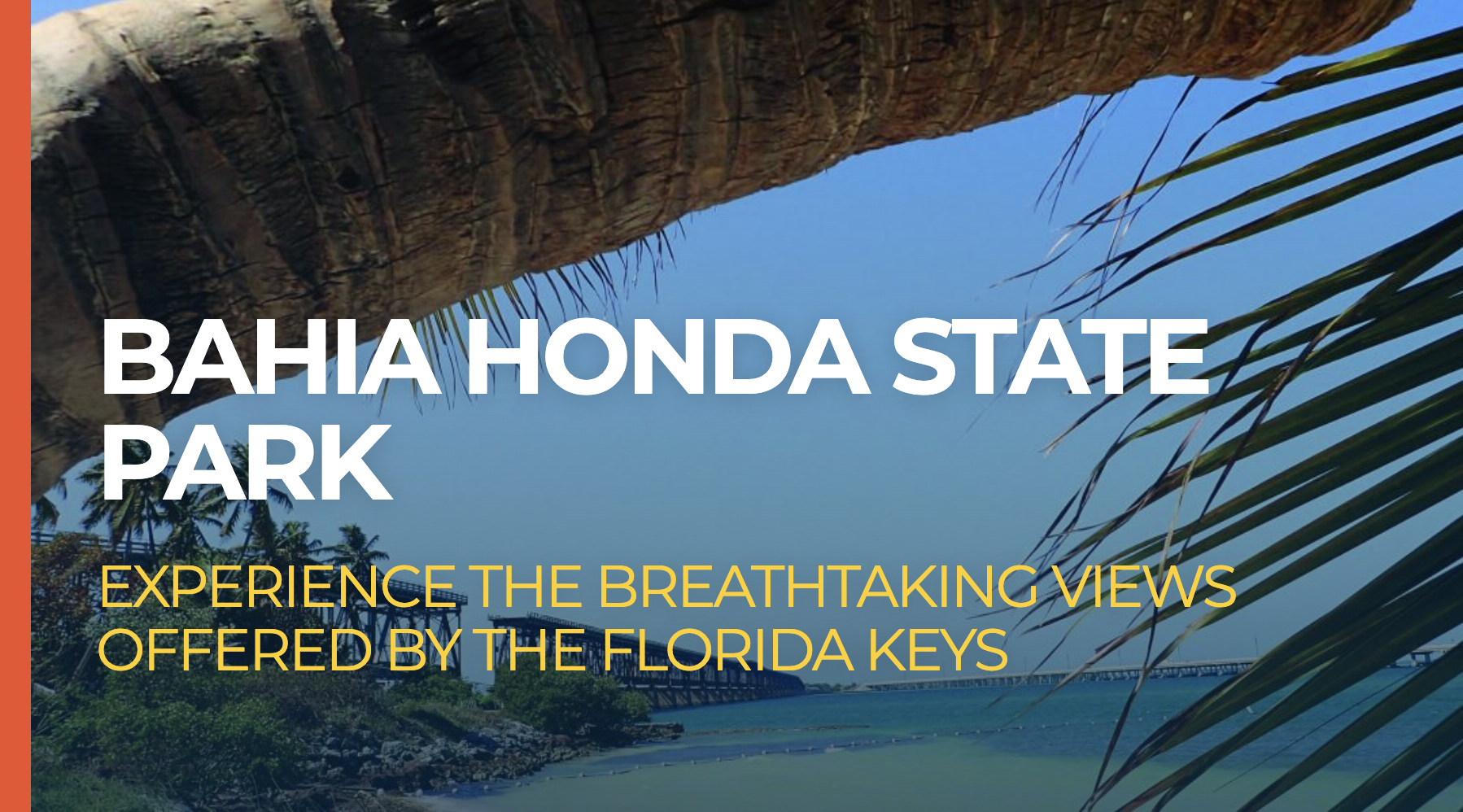 Bahia Honda State Park
Known for its iconic palm-lined beaches, gin-clear waters, and magnificent sunsets, visitors to Bahia Honda State Park can enjoy balmy sea breezes that caress the shores year-round. Kayaks and snorkeling gear can be rented, and boat trips to the reef for snorkeling excursions are available.The park is an excellent place to observe wading birds and shorebirds, while the Sand and Sea Nature Center introduces nature lovers to the island's plants and animals.
---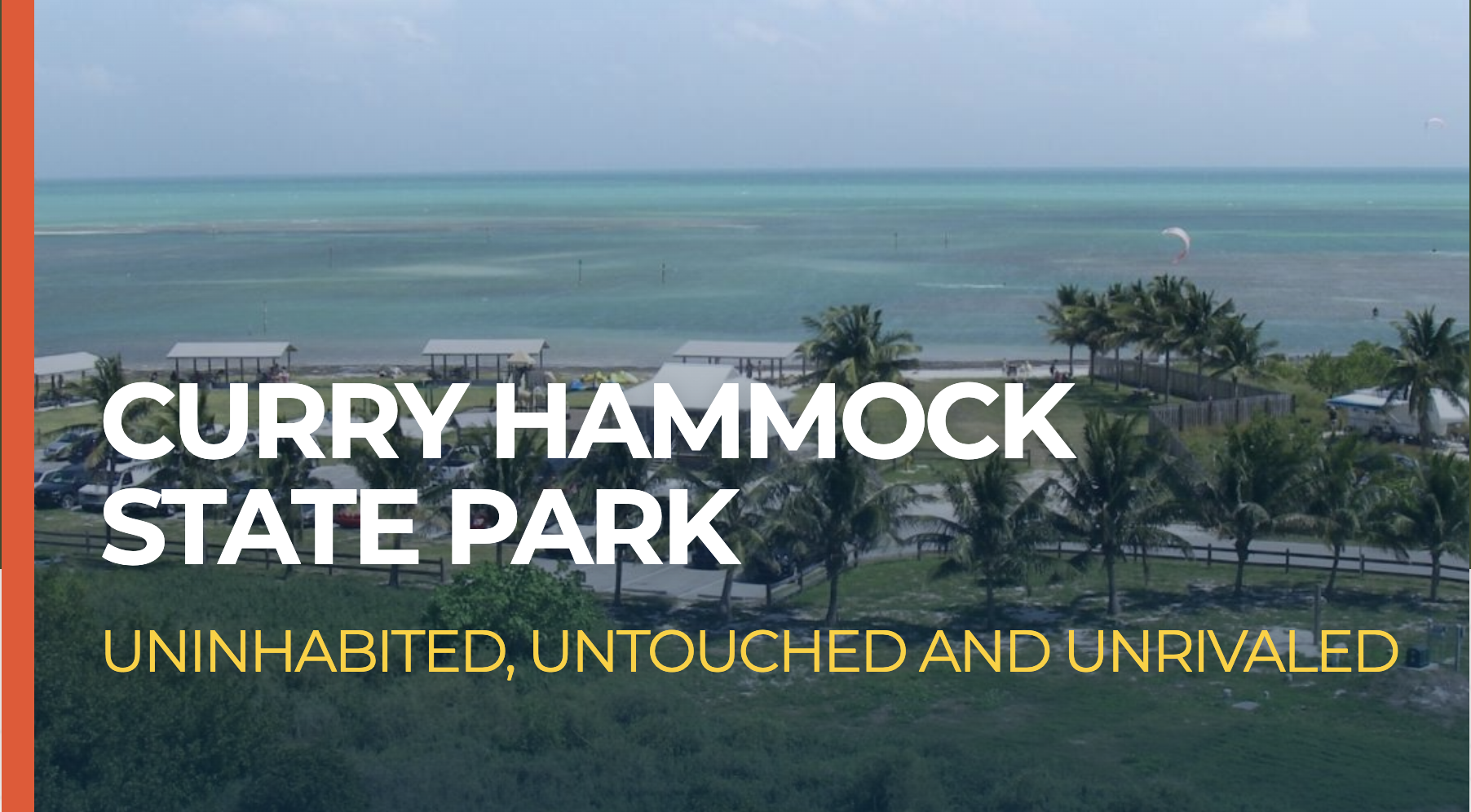 Curry Hammock State Park
Striking in its seclusion along a stretch of the Keys known for development, this untarnished sanctuary is an ideal destination to kayak and paddleboard with the Atlantic Ocean as a backdrop and will entice even those with the most feverish wanderlust. 1,000-acre Curry Hammock State Park is the largest uninhabited parcel of land between Key Largo and Big Pine Key. The park protects large areas of mangrove swamp, rockland hammocks and seagrass beds essential to the Florida Keys ecosystem.
---

The Art Studio
Less than ten minutes away from our resort, The Art Studio encourages creativity through many art mediums for locals and traveling visitors alike. They offer art classes and workshops that feature guest artists in the Florida Keys as well as workshops taught by resident artist staff. Explore the world of clay, glassblowing, fusing, and other mediums through crafts, children's classes, ceramics on potters' wheels, and more.